Hey Reader,

Zach here, and after a little break, with being at the Blender Conference in Amsterdam and taking a short vacation afterwards, I'm back with another round of useful and inspiring CG and Blender related resources.
​
​Blender Conference 2022 Recap​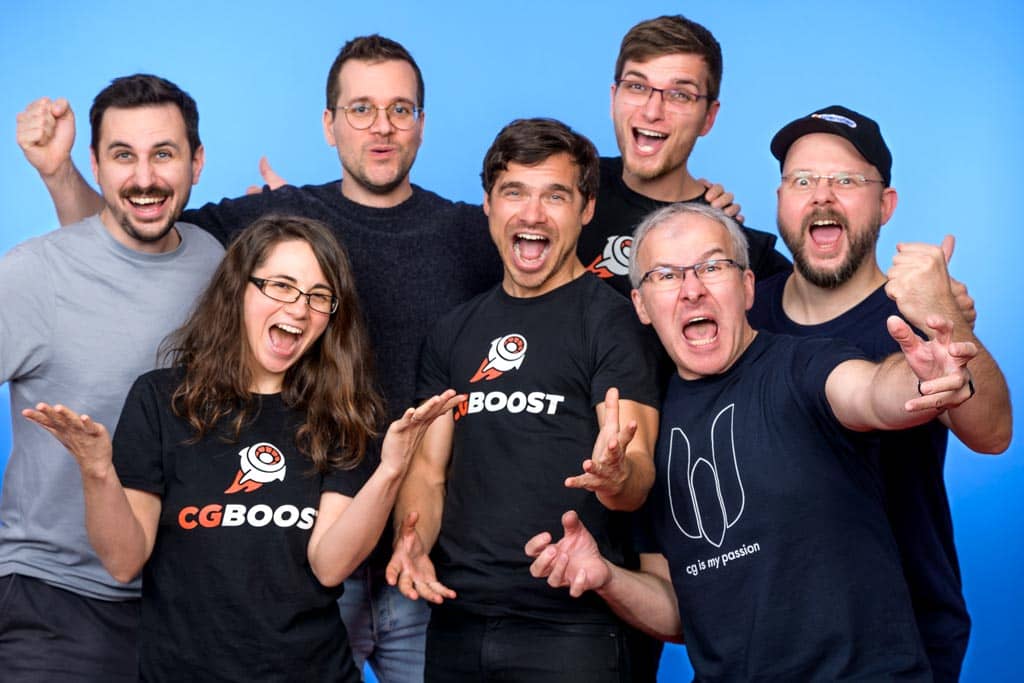 After the last Blender Conference being in 2019, it was about time meeting up with all the great Blender folks in Amsterdam again. Although it was already my 8th time being there, it was better than ever. Bigger location, more people, but everything organized on a way more professional level.
It was such a great time being there, chatting with nice people and watching inspiring presentations.
If you couldn't attend, you can see some photo impressions here, you can check out these three short recap videos (Day 1, Day 2 and Day 3) and you can also watch all the presentations online.
I wasn't able to attend all talks and presentations I wanted to, since I spent most of my time talking with people (which was the best part anyway), but here are some recommendations I was able to see live:
There are a lot more talks I haven't watched yet, so feel free to check out all the other presentations as well.
​
​Scary Maze - Project Breakdown​
Halloween is already over, however, I found this fantastic breakdown video by Louis du Mont worth sharing anyway. He used Procreate, Nomad Sculpt, and Blender to create this short but high-quality pumpkin man animation.
​
​How to Create Professional Materials​
Here is a useful video tutorial from Kaizen Tutorials, that teaches how to create smart materials in Blender. The video was nicely edited and is super fun to watch.
​
​Live 3D Art Critique - Little Traveler Challenge​
Last but not least, here is the recording of our last livestream, where we critiqued 20 submissions of the last Little Traveler challenge.
Check out the chapter marks on YouTube, to jump to the section of the video you are interested in. There is also a short QnA session at the end of the livestream.
​
That's it for this week, now enjoy your weekend and stay creative!
~Zach
P.S. We have a new Blender course about Grease Pencil coming up very soon. Stay tuned! 🖌️