Hey Reader,

We are very happy to announce the winners of our "Science Lab" 3D Art Challenge! 🏆🏆🏆
For our 37th challenge, we received 213 fantastic submissions.
Thanks everyone for participating!
Together with our guest judge Jesse aka Kaizen Tutorials, the CG Boost team had a good but also hard time picking the winners for the "Pro Arena" and the highlighted artworks for the "Training Arena".
​Click here to see the winners​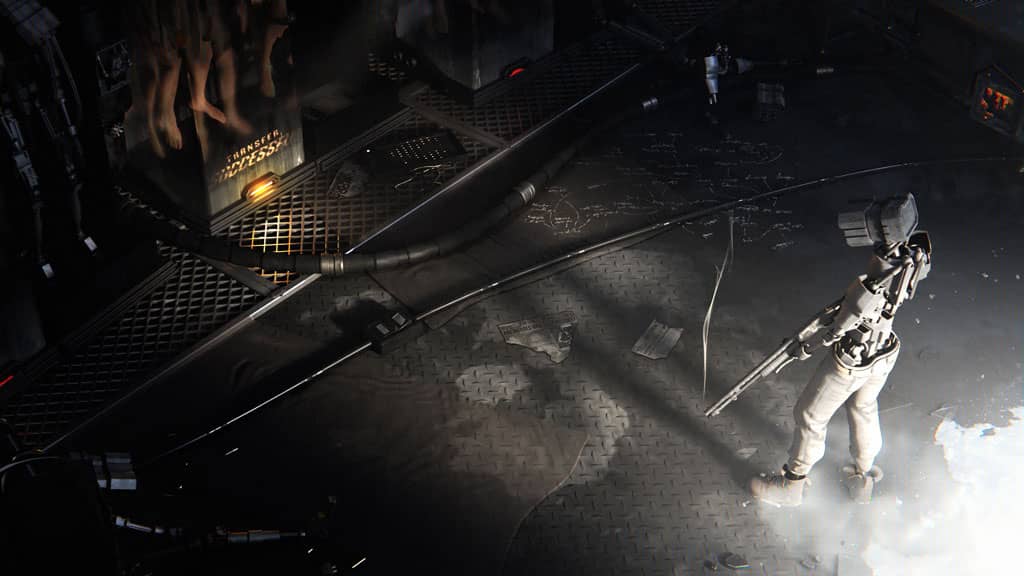 Regrading the prizes, we will contact the winners during the next few days.
A big THANK YOU goes to all of our great sponsors which provided the prizes.
We don't have a date for the next challenge yet, but it will be next year. You can click here, to add our CG Boost Challenge Google calendar to your own calendar app and never miss a challenge again.
Stay creative!
~Zach
P.S. Today we'll host a livestream where we give feedback to some of the submissions of this challenge. Join here at 7pm CET.