Hey Reader,

Zach here,
Today, I want to inform you about an important change (and exciting new content) that is coming to our Master 3D Sculpting in Blender course in one week.
Tl;dr
The sculpting course will be split into two more accessible courses

This will happen October 30th, 2023

New course content will be added after the split

Purchase the sculpting course with its old price till October 30th, 2023 (10:00 CET), to automatically get both courses after the split

Take advantage of our currently running 20% Birthday Sale
This past year, I've been working hard on updating and enhancing the course to make it the ultimate sculpting learning experience for Blender.
However, it has become so extensive that I actually created two full 3D courses packed into one.
Lots of content is great, but it also makes the course overwhelmingly big, and this might lead to many people not finishing it.
Our goal here at CG Boost is to make our courses fun and accessible, so, in conclusion, we have decided to split the course into two courses, to enhance the learning experience.
This split will happen in one week from now, on October 30th, 2023, and now is your chance to get both courses for the old price.
​
How will we split the course?
Course 1: The first course will keep the name "Master 3D Sculpting in Blender" and will include the full sculpting fundamentals and the whole "Cute Creature" sculpting project chapters. Plus, it will receive new content, which I will mention below.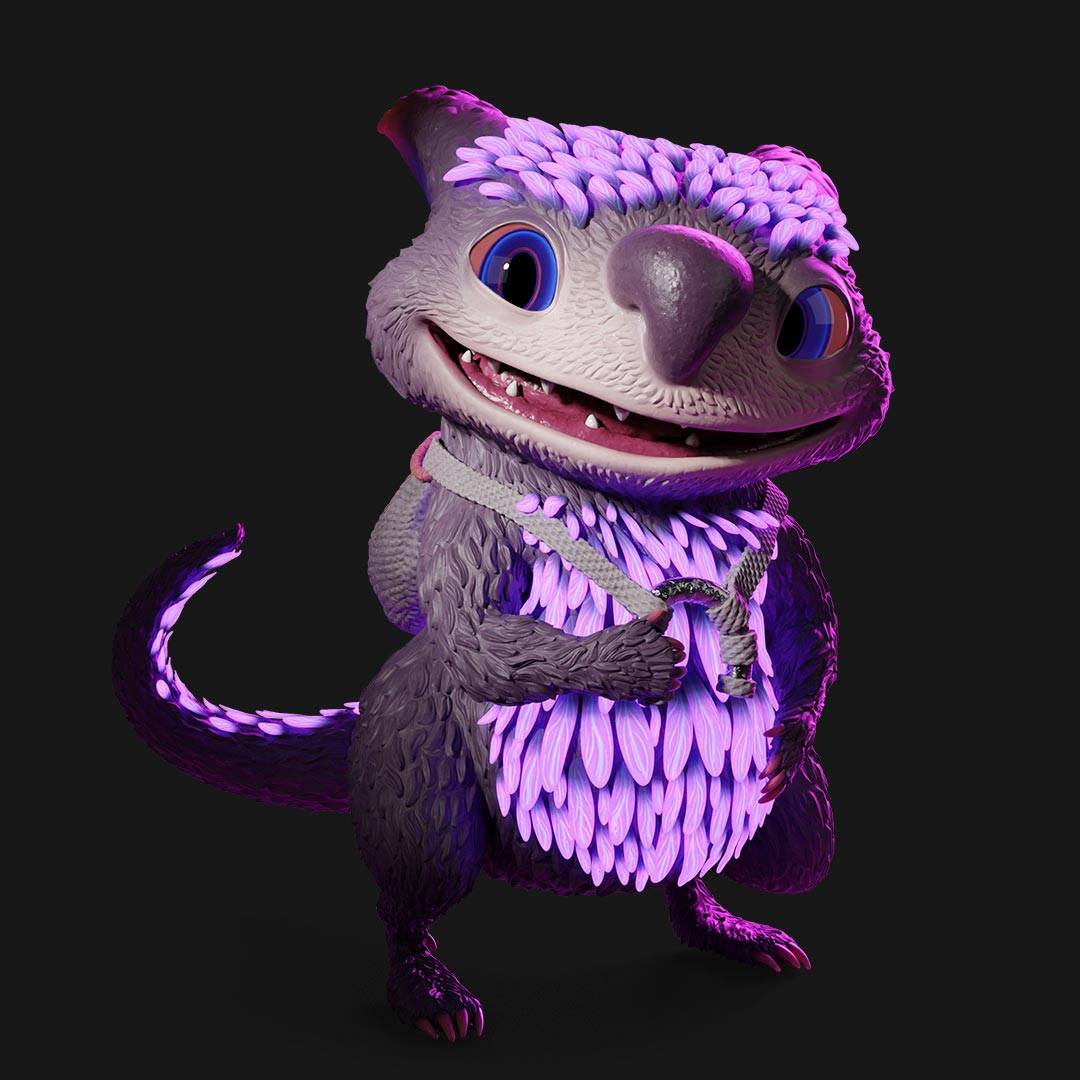 Course 2: The second and "new" course will be called "Creature Forge" and will include the full creation project of the "Epic Creature". There you'll learn how to sculpt, texture, rig, and animate your own creature from scratch in Blender.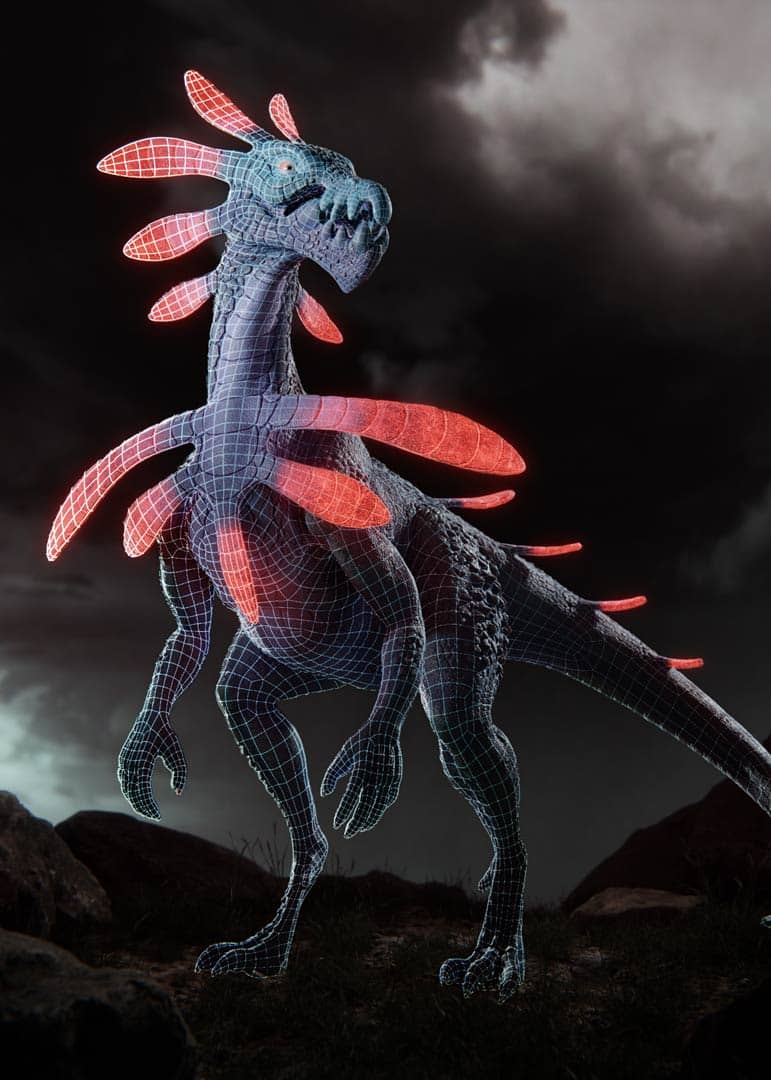 So one course is more purely focusing on mastering sculpting and the second course is focusing on creating and breathing life into epic creatures.
​
What new content is coming to the courses (after the split)?
General Changes: Both courses will get some adjustments and new lessons, making each course its own full learning experience.
Brushes and Tools Section: The sculpting course will get a new chapter with 59 new videos, where I go over each sculpting brush, tool and setting in detail with practical knowledge included.
Sculpting Challenges: You will also find 13 small sculpting challenges, spread throughout the sculpting course, where you can practice sculpting beyond the big course project.
​
How will the price change?
Splitting the course will also go along with a pricing change.
Currently, the course costs 79 USD + tax.
After the change, each course will be 59 USD + tax.
The good news is, that everyone who already bought the sculpting course, will keep both courses. So after we do the split next week, instead of one, you will find two courses in your library.
And for everyone that hasn't bought the sculpting course till now, you still have one week to get them both at the old price.
​
Our Birthday Sale is still running!
Since we are running our Birthday Sale til November 2nd, 2023, you can use the coupon code HB23 for a 20% discount on all our courses, including the sculpting course.
​Get the "Master 3D Sculpting in Blender" course 20% off​
​
So, if you want to learn to sculpt and get both courses with the old price, I recommend you don't let this opportunity pass.
And remember the last day to get both courses with the old price is October 30th, 2023, till 10:00 CET.
After that, you will be able to purchase each course individually, or as a slightly cheaper bundle.
Reply to this email if you have any question or anything is unclear.
Have fun!
~Zach