Hey [FIRST NAME GOES HERE],

We are very happy to announce the winners of the CG Boost "Abandoned Space Station" Challenge! 🏆🏆🏆
For our 31st challenge, we received 203 submissions with many epic space stations.
Thanks everyone for participating!
Our jury, consisting out of 16 people, had a good but also hard time judging all the great accepted submissions. Each judge voted for their own top 5 artworks. All in all, 27 submissions received votes.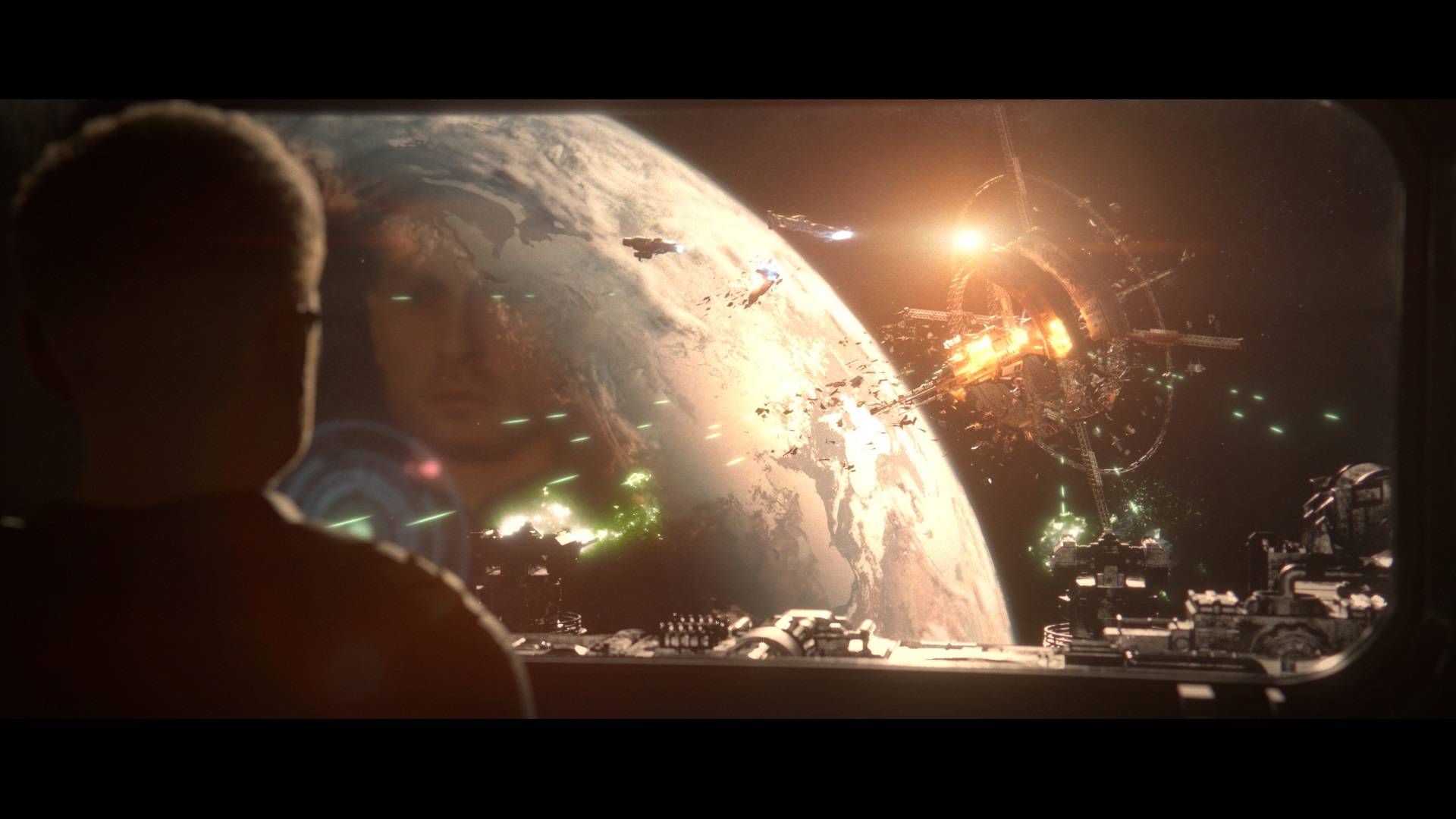 If you want to see all finalists and the winners, click here.​
Regrading the prizes, we will contact the winners during the next few days.
A big THANK YOU goes to all of our great sponsors (see above) which provided the awesome prizes!
You can click here, to add our CG Boost Challenge Google calendar to your own calendar app and never miss a challenge again.
Stay creative!
~Zach